1
WE ARE AN AUSTRIAN MANUFACTURER OF SOLID CARBIDE CUTTING TOOLS
WEDCO – Austrian Tool Competence
With around 150 employees, WEDCO Tool Competence is one of most important Austrian manufacturers of solid carbide precision tools for the metal-cutting industry and manufactures more than 50,000 tools a month in Vienna for the global distribution. Wedco, as a part of a of an internationally successful network of companies, offers an almost 100 percent coverage in the machining industry. The company was founded in 1991 by Mr. Edip Bayizit as a trading company.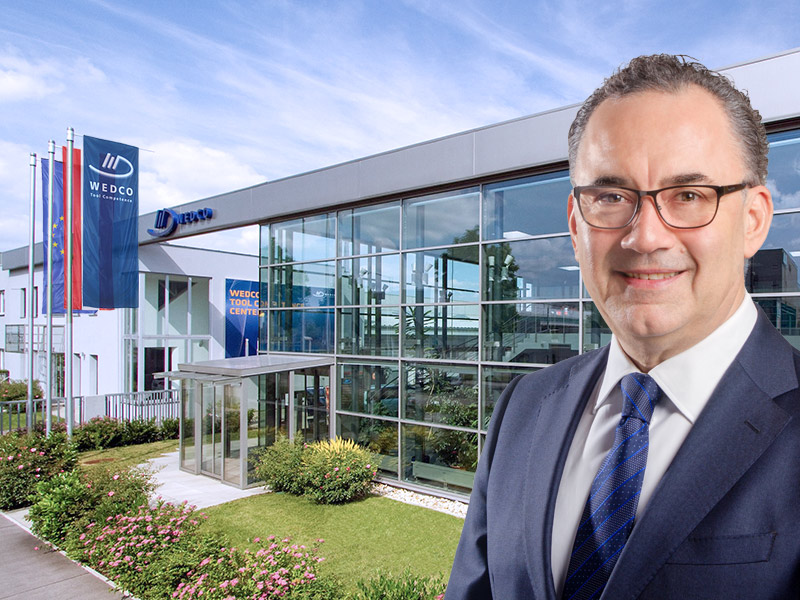 The Products
Our product range includes the standard programs "Premium" and "Silver" in milling cutters, which differ in material characteristics and coating, as well as the "Drill" program in drills. The standard series comprise a total of more than 25.000 different milling cutters and drills. In addition to this huge range of standard tools, WEDCO enables individual development and production of custom tools that are tailored to individual requirements- from batch sizes of two pieces up to series production.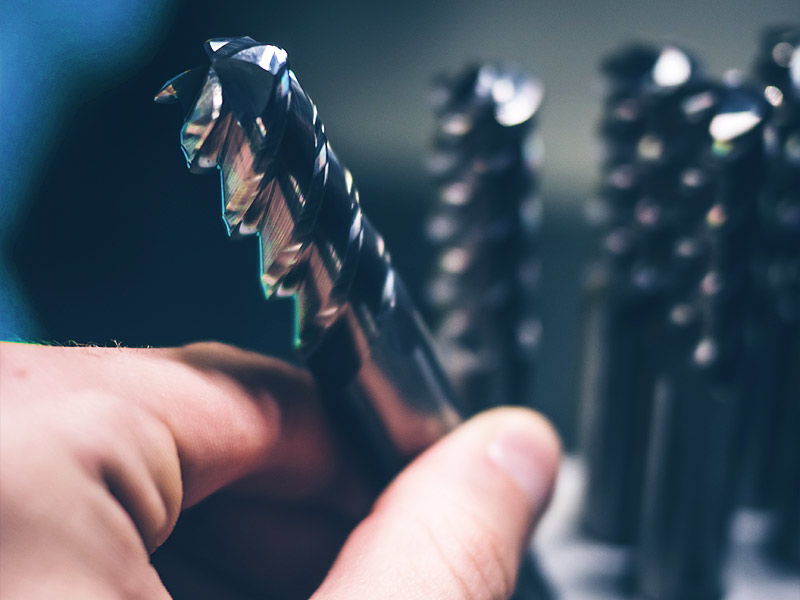 THE ONLINE-SHOP
In a fast-moving world economy, characterized by time pressure and with ever increasing demands on quality, it is particularly important to quickly find the right products and have it delivered as quickly as possible, "at best yesterday".
> easy to use
> allows you to find the perfect tool as quickly as possible
> over 34.000 items in stock
> always accessible, regardless of working hours
> always up to date
LEARN MORE ABOUT OUR COMPANY