1
Work@Wedco
Start your career:
Learn. Grow. Be successful.
We are a renowned Austrian company. Our core competence is manufacturing and selling cutting tools. We are characterized by high quality, know-how, flexibility and customer orientation.
For almost 30 years, WEDCO has been supporting its customers in numerous market segments such as the aviation industry, automotive industry, machine and tool construction, energy technology and jewelry industry.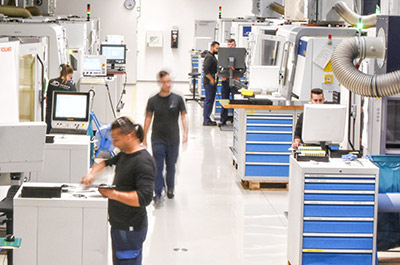 Our corporate culture and values are reflected by our employees. Learning & Development are of crucial importance to us. Our employees have the opportunity to add value and make a difference from the first day. Join our mission.
No matter which career path you choose to follow: We give you the opportunity to directly participate in technological innovations for our future.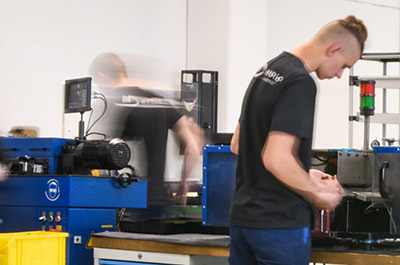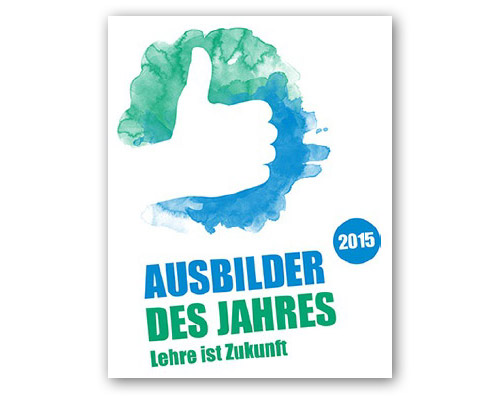 tructor of the Year" award honors the best apprentice instructor in Viennese trade and craft. This presticious award was given to us in 2015.
At WEDCO we take our social responsibility very seriously. We are aware of the importance of well-trained and motivated employees for the success of our company. The City of Vienna Instructor of the Year award confirms the importance of our great commitment to the challenging and committed training of young people.
LATEST JOB OFFERS
INITIATIVE APPLICATION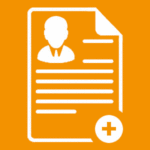 Your dream job is not among our current job offers? Then simply send us your informative unsolicited application to bewerbung@wedco.at. If, after checking your documents, we currently have no suitable position for you, we will keep your application – subject to your consent.
LEARN MORE ABOUT OUR COMPANY