1
HISTORY

Tool Competence since 1991
Wedco Tool Competence is founded
by Ing. Edip Bayizit as a trading company with 2 employees in Vienna. Ever since, WEDCO has been a trading partner for SUMITOMO and NIKKEN and for the exclusive distribution of their products in Austria.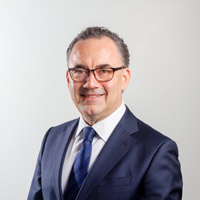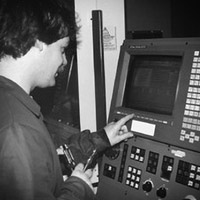 WEDCO starts own production

of VHM tools in Vienna and develops an excellent reputation as an Austrian tool manufacturer in shortest time. WEDCO Tool Competence subsequently becomes a slogan and stands for high product quality.
Foundation of the subsidiary MILMAK METAL
in Istanbul / Turkey with own production of solid carbide tools for the Turkish market.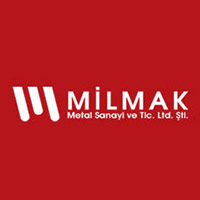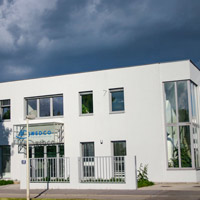 The new company headquarters
at Hermann-Gebauer-Strasse in Vienna is opened . The spacious area in the northeast of Vienna was chosen as the new location, as the previous location no longer met the requirements of the growing company.
Cooperation with PAUL HORN GmbH

One of the main chapters in the WEDCO success story is opened: with the distribution of PAUL HORN GmbH products, WEDCO is expanding its portfolio and taking the decisive step towards becoming a full-service provider for the machining industry.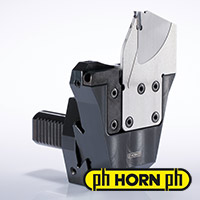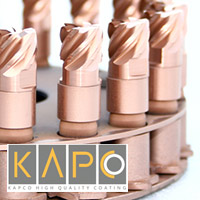 WEDCO expands its activities in Turkey

A modern coating company named KAPCO KAPLAMA, which produces coatings for professional cutting tools and demanding areas such as the automotive and aviation industries, is founded in Istanbul.
WEDCO Poland is founded

and ever since successfully concentrates on customer service and sales of WEDCO products in the Polish market.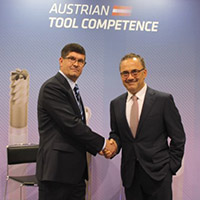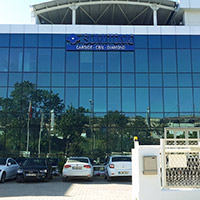 SUMI SERTMETAL

as a joint venture markets the products of SUMITOMO, PAUL HORN, WEDCO and MILMAK in Turkey.
Instructor of the Year award of the City of Vienna

At WEDCO we take our social responsibility very seriously. The Instructor of the Year award confirms how important our great commitment is to the training of young people.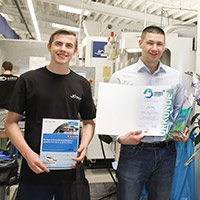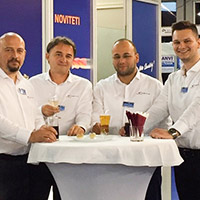 WEDCO Serbia

is founded to commercialize WEDCO products in the local market. The young, motivated team ensures a very promising start here.
Our new production hall in Vienna

is put into operation. Here at Hermann-Gebauer-Straße, approx. 50,000 solid carbide tools per month are actually produced for worldwide distribution.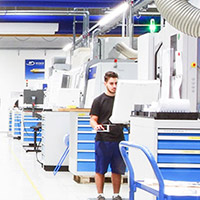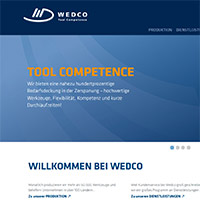 Our new website is online

and, thanks to its comprehensive redesign with a modern shine it fits perfectly with our innovative and future-oriented spirit.
LEARN MORE ABOUT OUR COMPANY