1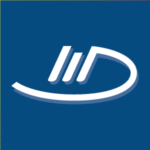 Mission
WEDCO Tool Competence produces and sells precision tools for the metal-cutting industry.

Our focus is on high quality, flexibility, delivery reliability and customer proximity. Partnership is another important value for us, we maintain a very cooperative approach to our customers, business partners and employees. Since our foundation in 1991, we continuously developed further. Our main point of attention is in the production of tools of highest precision and quality and in providing the best possible service for our customers.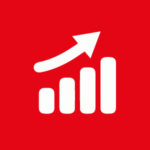 Vision
Our aim is not to be amongst the largest, but to be one of the best tool manufacturers in the industry. Our benchmarks are customer success and satisfaction.
We do not just deliver tools, we are a competent problem-solving partner. Thus, TOOL COMPETENCE is not just a slogan of ours, it´s our business principle: WEDCO sales consultants and application engineers are dedicated to our customers and the changing market conditions with professionalism. They receive technical education and business trainings regularly, in order to be able to offer the best possible service and the best quality of advice. WEDCO, for instance, acts as a neutral advisor when it comes to new-acquisition of tooling machines.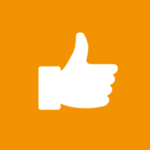 Customer benefit
We are in constant contact with our customers. Our main objective is to help them find the fastest and best solutions,
meeting with their requirements. We are convinced that our focus on good customer relations is essential for our success and a key reason for our outstanding position in the globally oriented machining industry.
Suppliers and distributors
According to our own values, we set the same high standards when choosing our partners.
According to our own values, we set the same high standards when choosing our partners. Quality, solidarity and seriousness are our key requirements.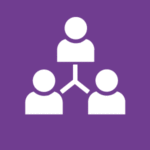 Our Employees
The people in our company are our most important asset.
They are the foundation of our success. Particular attention is also paid to apprenticeship training. Our victory in the "Trainers of the Year 2015" competition of the Austrian Economic Chamber –Vienna confirms our commitment. We want all WEDCO employees to participate in our company activities and to take pleasure in developing and growing with our company. We appreciate and respect the value of their services and integrate them into the company's goals.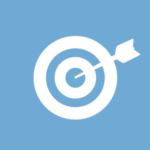 Quality
PPrecision, stability and tool life have top priority in the development and production of our tools in addition to pure functionality.
We pursue the same high standards in our services. We want to stand out in the market and consider better performance as a key differentiator.
LEARN MORE ABOUT OUR COMPANY