1

The spirit of innovation
Nikken has an excellent reputation in the field of tool holders, thanks to innovative products like the well-proven 3LOCK SYSTEM, which is designed for perfect distribution of the holding forces between the cone and flange. In addition, Nikken offers a variety of highly innovative products in the field of tool systems, such as collet chucks, HSC holders, angle heads, high-speed heads, drilling systems, reamers and much more.
In the area of rotary tables, the Nikken products with patented carbide worm drive are used with great success in a wide variety of industrial sectors and convince with high precision, holding power and ease of maintenance, among other things.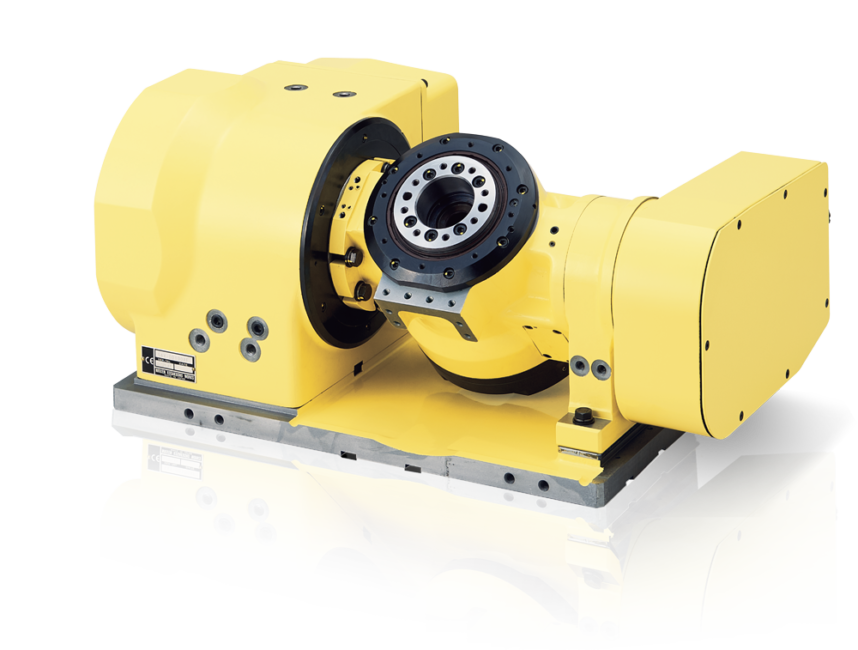 The Enterprise
Backed by years of experience, NIKKEN is leading in the development of new technologies and manufactures products, well-known worldwide for their quality, precision and performance. NIKKEN products find use in various industries, such as the aerospace industry, in the automotive industry and in the field of ultra-precision machining. Around 500 000 tool holders and more than 3 000 rotary tables are manufactured in the main Japanese plant. The European headquarters Nikken Kosakusho Europe Ltd. has existed in Rotherham, England since 1989.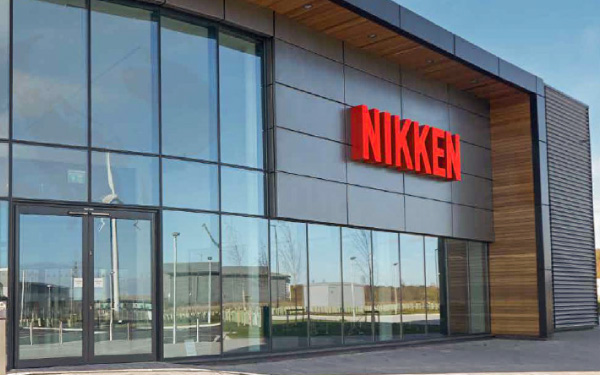 MORE PARTNERS – THE BEST OUT OF ONE HAND