1
All in one solutions for reducing your production costs
✔
UNSURPASSED QUALITY AND ACCURACY
✔
DEVELOPMENT AND PRODUCTION FROM JUST 2 PIECES
✔
SHORTEST LEAD TIMES IN THE INDUSTRY

Our customers are professionals. Nevertheless, they benefit greatly from our knowhow – especially when it comes to our expertise in developing optimal machining strategies and suitable custom-made tools for challenging machining tasks in the shortest possible time.
The WEDCO range of catalog tools offers suitable solutions for almost all applications. However, the efficiency of production can often be further increased by using special tools: processing steps can be saved, productivity optimized, and tool costs reduced. As part of the component development, we provide a basis for deciding whether a custom-made tool enables more economical production. The WEDCO team supports you in the conception of the optimal machining strategy and develops a solid carbide special tool optimized for the respective application. The fact that this custom-made product is completely developed and produced in our factory is a great factor for our success. Only this high level of vertical integration enables us to react so quickly. We work with you and for you to develop a solution that is worthwhile in any case.
---
Component development, tool development, production, and coating from a single source and at one location: This is the only way we can deliver top-quality custom-made products in record time. 
---
In terms of unit costs, special tools are at first glance significantly more expensive than conventional standard catalog tools. However, they often offer considerable potential for cutting costs. Because above all, complex processes that require the combination of several processing steps and several tools can be implemented much more efficiently and ultimately more cost-effectively with process-specific special solutions. Let's take a look at your current machining process together, you will be surprised!
There are various good reasons for custom tools!

• Do you have a special application and a specific idea for the right milling cutter for your machining process? No problem, we realize your idea and manufacture your desired milling cutter.
• Are you still missing the perfect machining strategy for your component?  Together with you, we will work out a processing proposal, if necessary, with the use of a special tool designed specifically to your needs.
• Are you looking for creative new ways to reduce costs in your current production and reconsider your tooling strategy?
A special tool does not always have to be a completely new design. It is often sufficient to adapt standard tools to your requirements by making certain adjustments. This can be done with little effort, and so the use of custom-made products can be worthwhile even for small quantities.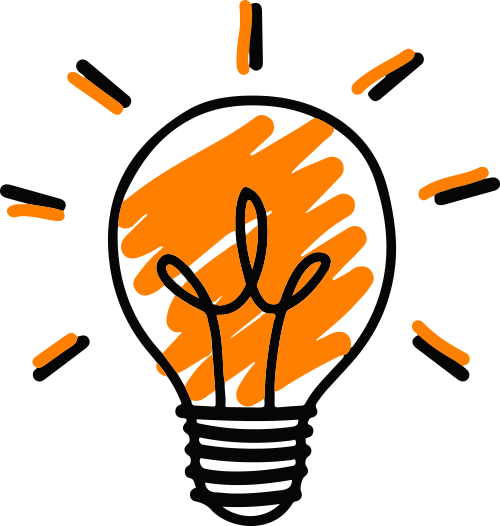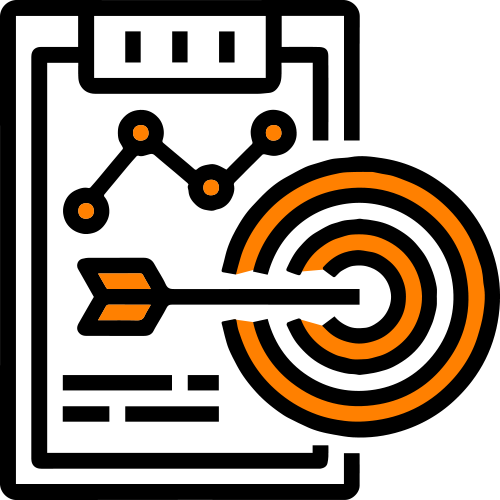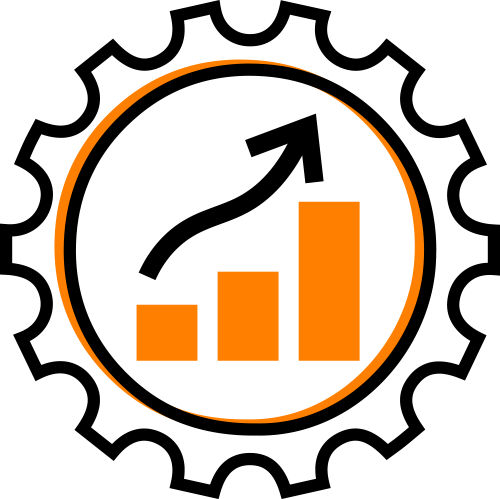 We will get back to you as soon as possible to develop the best solution for your processes with combined expertise. You receive a clear basis for decision-making: By developing an optimal machining and tooling strategy, we enable a rapid ROI on your investment! Fast and transparent.
THE WAY TO YOUR INDIVIDUAL MACHINING STRATEGY
WITH A CUSTOMISED TOOL FROM WEDCO
Together, we analyze the requirement profile for your new tool and determine whether an adapted standard tool or a completely new design is the most profitable solution. We always have the fastest ROI of your investment in mind.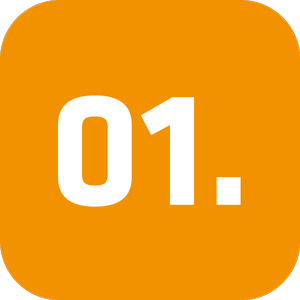 ANFRAGE-
DEFINITION
ANFORDERUNG
Festlegung des Werkzeugtyps (Fräswerkzeug, Profilwerkzeug, Stufenbohrer), Spezifikation des individuellen technischen Anforderungsprofils

WERKZEUGAUSLEGUNG
Umsetzung des Anforderungs-profils in eine Werkzeuglösung durch das Engineering-Team
(Auswahl von Schneidstoff, Geometrie und Beschichtung)
---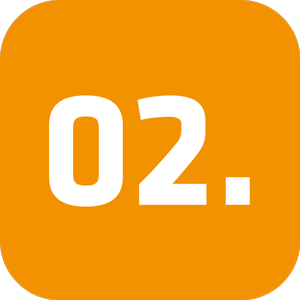 OFFER-
CREATION
2D CAD CONSTRUCTION DRAWING
Creation of a technical CAD drawing, taking into account all the requirements as defined


SIMULATION OF THE GRINDING PROCESS
Computer simulation of the production process on the tool grinding machine to optimize the individual processing steps

CALCULATION & QUOTATION
The data is recorded in the ERP system and automatically combined in an offer
---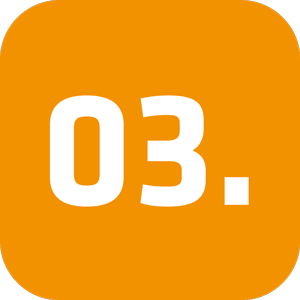 APPROVAL
BY THE CUSTOMER
After receiving the approval for the drawing, an order confirmation is created by the ERP system, which subsequently triggers production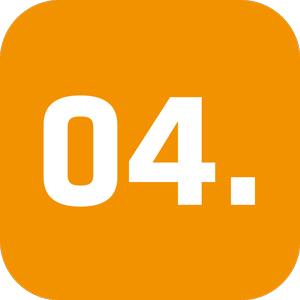 PROTOTYPE-
CREATION
2D CAD CONSTRUCTION DRAWING
Software-supported control of the processing steps on the fully automatic 5-axis CNC processing center


PRODUCTION
The ordered quantity of your tool is produced and checked during production

COATING
Increased tool life by optimizing the tool cutting edge using PVD or CVD coatings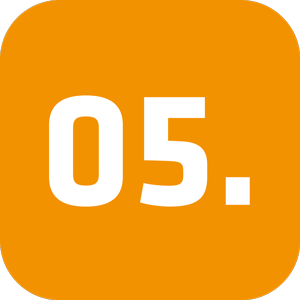 PRODUKTION
LASER SIGNATURE
Permanent identification with the tool ID and additional batch number for complete traceability


MEASUREMENT AND QUALITY CONTROL
100% control of all relevant test criteria according to drawing specifications – Test report per unit possible when ordering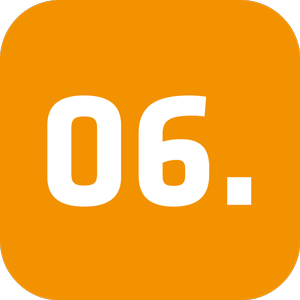 DELIVERY TO
THE CUSTOMER
EXPRESS-SERVICE
WEDCO offers a special express service for emergencies – under optimal conditions, special tools can be produced and delivered within 24 hours


VERMESSUNG UND QUALITÄTSKONTROLLE
100%ige Kontrolle aller relevanten Prüfkriterien laut Zeichnungsvor-gabe. Bei Bestellung Prüfprotokoll pro Teil möglich THEREFORE PROCESS OPTIMISATION WITH WEDCO
Speed:Nobody beats us there. You will be surprised at how quickly your request is processed by us and you will receive your custom-made milling cutter or drill in record time, because time is a decisive factor in production.
Component development – WEDCO offers the perfect advice. On request, our technologists will take a non-binding look at your application on site and work with you to develop the perfect machining strategy.
Advice, development and production come from a single source at WEDCO. The advantages are clear: 100% Made in Austria with the highest quality, faithfulness to the concept and fastest delivery.
The same high material quality and precision as with our catalog tools is guaranteed. Special tools are manufactured on the same 5-axis machining centers as the tools from our standard production with more than 50,000 units per month.
Reliability through process monitorin and documentation of the entire special tool production.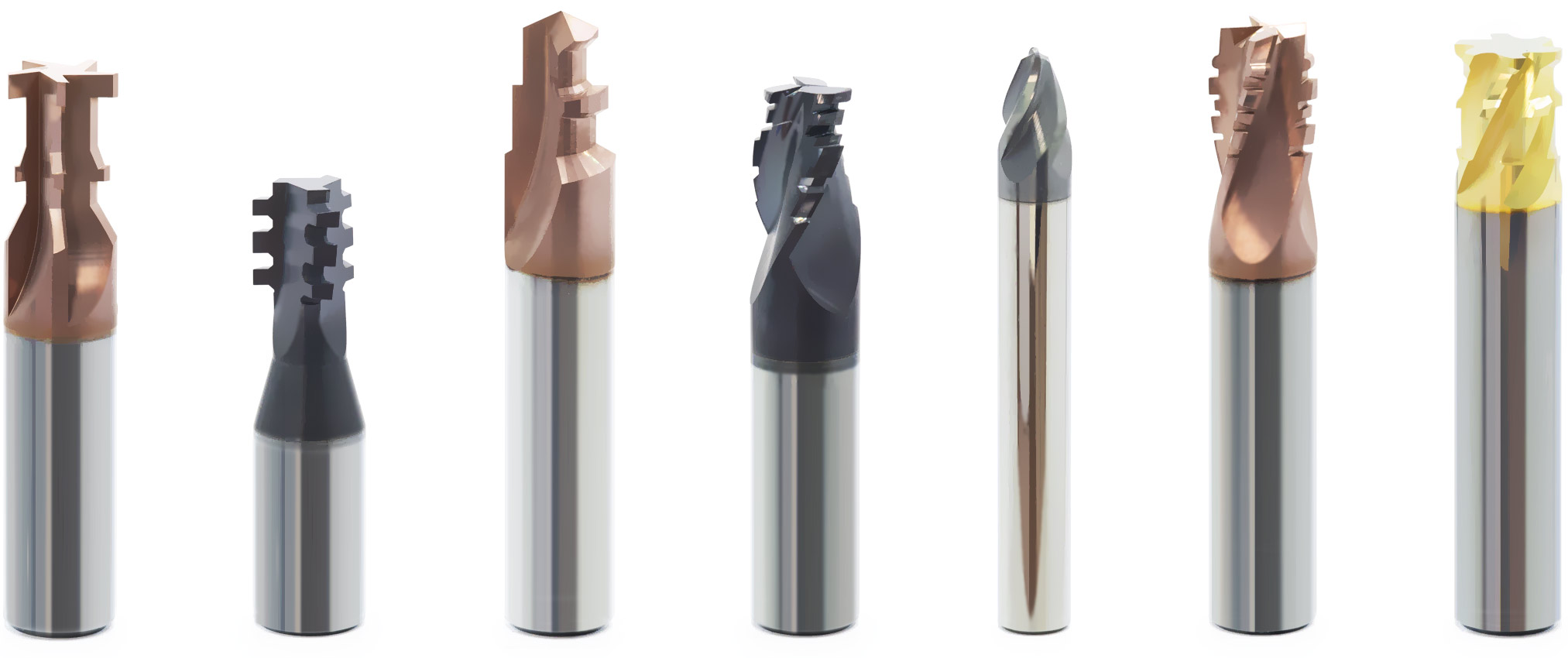 JETZT ANFRAGEN:
Sie interessieren Sich für ein Sonderwerkzeug? Am schnellsten geht es mit dem Web-Anfrageformular auf dieser Seite. Wenn Sie bereits detaillierte Angaben machen wollen bzw. können, dann nutzen Sie am besten gleich unsere digitales´n Sonderwerkzeugformulare – hier runterladen. Anhand Ihrer Angaben erstellen wir die die optimale Lösung für Ihre Anwendung.
HOLEN SIE SICH IHREN BEARBEITUNGSVORSCHLAG >
Sie haben SCHON genaue Vorstellungen oder Daten?
NUtzen Sie unsere detaillierten Anfrageformulare für Sonderanfertigungen:
The fastest way from the idea to the perfect tool