1
03.08.2022
Tungsten recycling – every gram counts!
WEDCO-partner SUMITOMO is a pioneer in the field of recycling cemented carbide scrap – a project to secure the supply of raw materials, but also to protect the environment. WEDCO partly also obtains highest quality raw material from SUMITOMO for the production of its solid carbide cutting tools.
There are some metals that, although they are only available in very small quantities on our planet or are difficult to extract, are of great importance for the economic and technological needs of our time. This makes a stable supply of these raw materials all the more important. Tungsten is one of these rare metals, it is used in various industrial applications such as cutting tools, machine parts, electrode materials and heat radiation materials. Named after the Swedish word for "heavy stone", tungsten has unique properties, including being a refractory metal (melting temperature of 3,380°C to 3,653°C). About 61% of the tungsten used worldwide is processed into cemented carbide. Cemented carbide is obtained by mixing tungsten carbide with cobalt and then pressing and sintering the mixture. It is characterised by particularly high hardness, high wear resistance and high heat resistance. Cemented carbide cutting tools enable high-speed machining and have revolutionised the operation of manufacturing and machining facilities.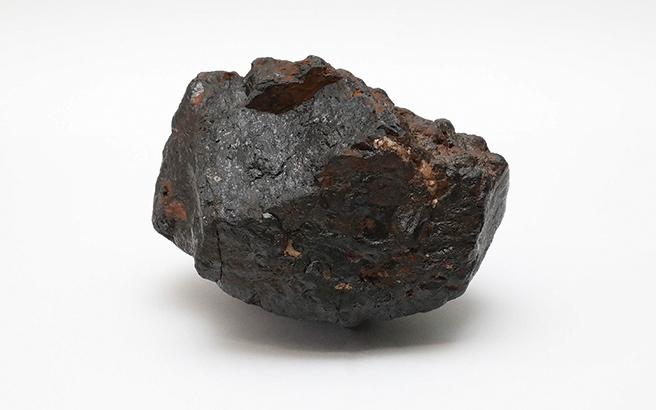 Tungsten ore, Foto SUMITOMO
Tungsten is thus an important component of many carbide cutting tools, the percentage share in cemented carbide tools is about 85%. In ore, however, the percentage of tungsten is less than 1%. Another problem with tungsten extracted from ore is the fact that it only occurs in limited regions and the supply is partly unstable. For these reasons, extracting tungsten from the scrap of cemented carbide tools is far more environmentally friendly than from ore. Consequently, in an effort to ensure a sustainable and stable supply of the raw material, the Sumitomo Electric Group has established tungsten recycling on a commercial basis by developing a new technology. This contributes to a stable supply and is in line with the objective of sustainable management and efficient use of natural resources in the context of responsible consumption and production, one of the United Nations Sustainable Development Goals (SDGs). SUMITOMO thereby also wants to contribute to a recycling-oriented society and help reduce environmental pollution.
Systematic collection of scrap
Cemented carbide scrap is divided into two main categories: Solid hard scrap and powdery soft scrap. Hard scrap includes, for example, used or defective cutting tips, cutters and drills, etc., while soft scrap is that powdery sludge that is produced during grinding and polishing, for example, in the production of hard metal materials and hard metal tools. Sorting and collecting such waste is a crucial process in establishing a recycling system. Customers are provided with recycling collection boxes, which are picked up on a regular basis. The collected cemented carbide scrap is taken to the company's scrap recycling centre, part of SUMITOMO Electric's Environment and Resources department, for sorting.
Foto: SUMITOMO
SUMITOMO had already started recycling scrap into raw material powder in the 1980s with the so-called "zinc process". In 2011, however, the company developed an all-new chemical process to recycle scrap into tungsten trioxide, making great strides in the overall recycling process. Some of the recovered raw material is used for the company's own tool production, while the rest is exported. Despite all the progress made in the programme, however, SUMITOMO feels that it has by no means reached the end of its recycling efforts. Therefore, the company is pursuing plans to further expand its collection and processing capacities as well as to inform customers about the importance of recycling and thus strengthen their motivation.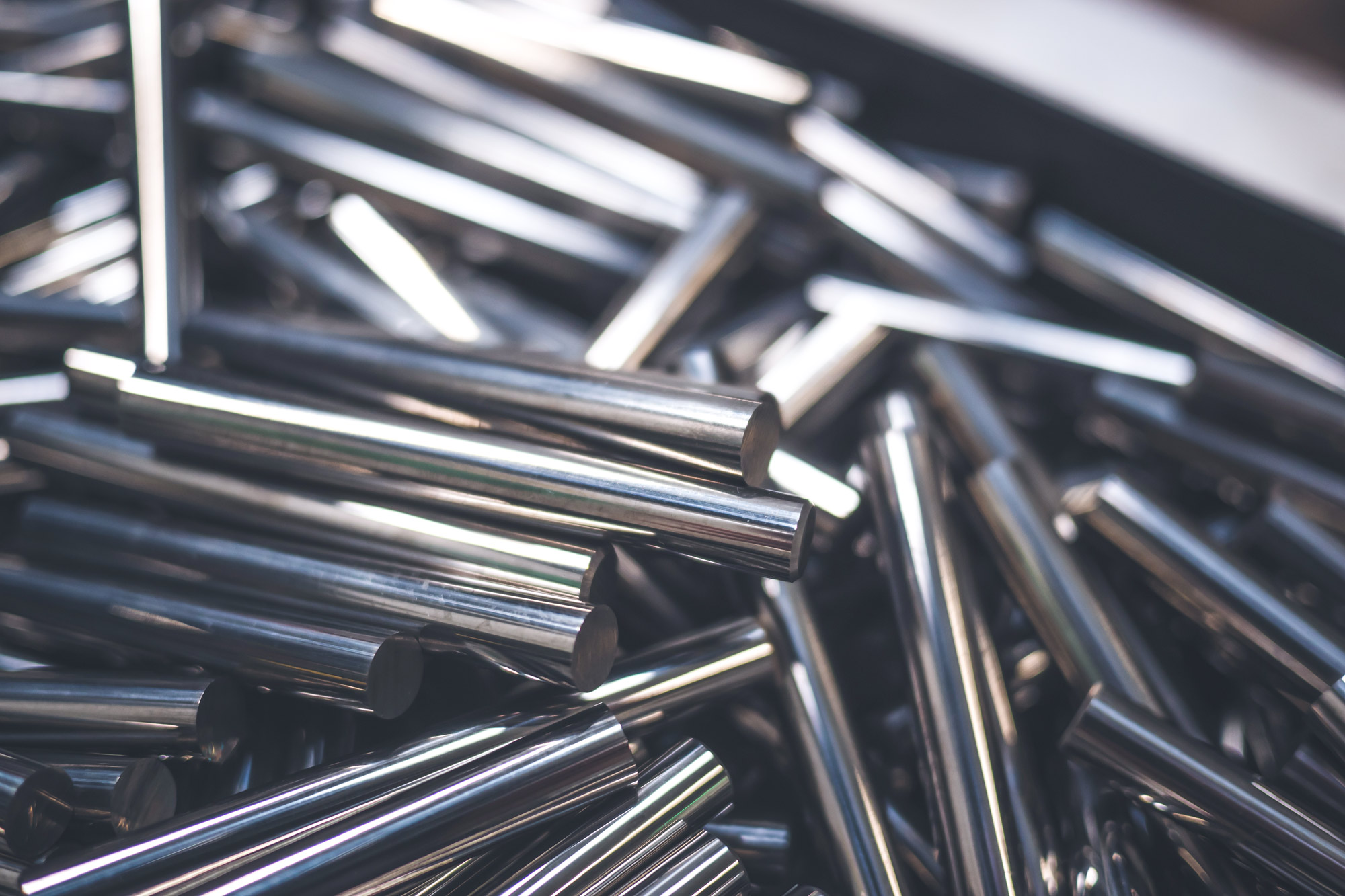 Solid carbide tool blanks at WEDCO: one of the most important components is recycled tungsten