1
08.03.2022
Digital Tool Data
WEDCO tools in the digital world
WEDCO is dedicated to the topics of digitalisation and digital transformation. In order to offer our customers even more information about our products in the future and to offer the possibility to further optimise their planning performance for increased machining efficiency, we are mapping our tools in the virtual world.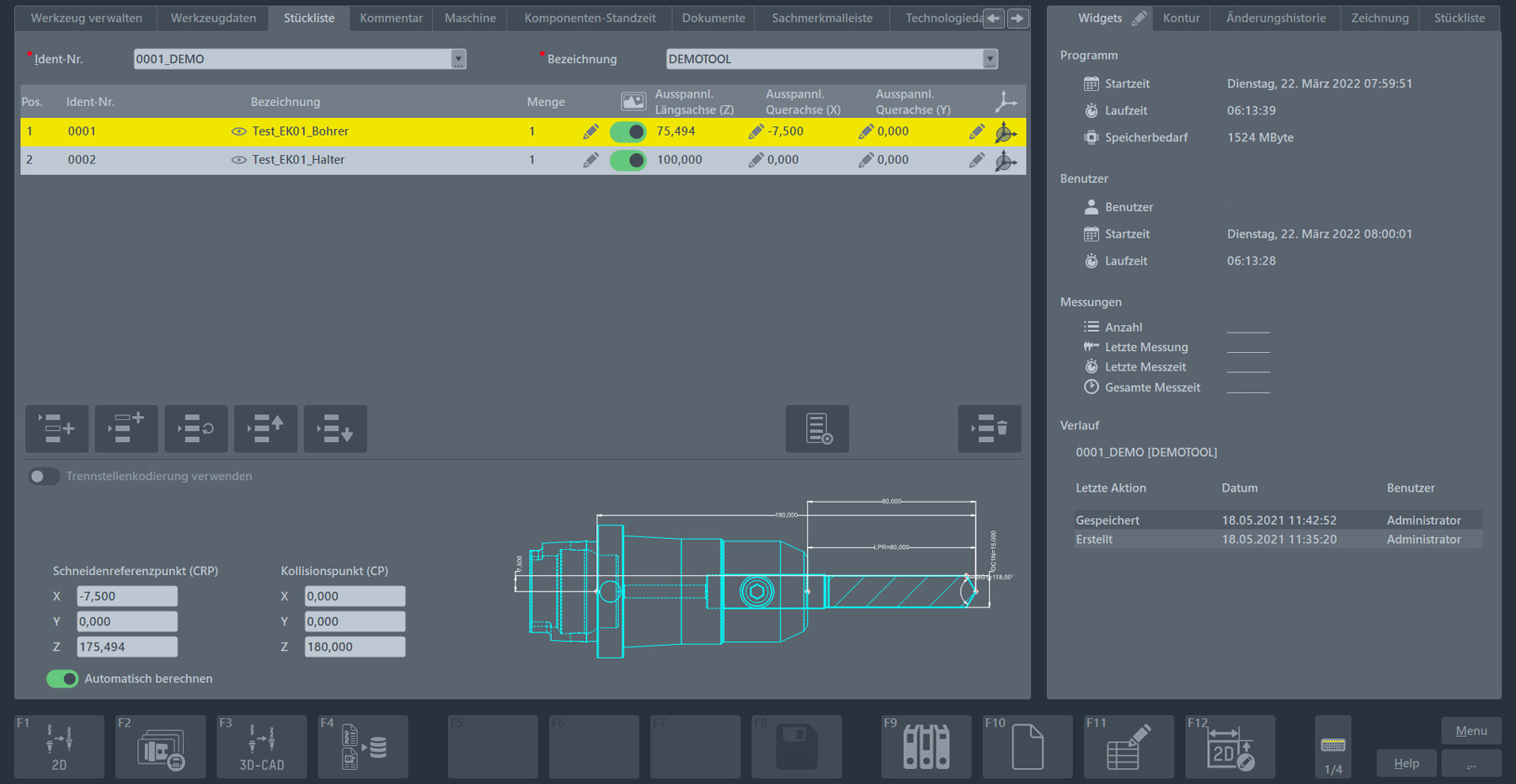 In addition to the 3D model, the customers are provided with all relevant production-related parameters
The keyword is "digital twin". In future, we will not only deliver the tool as a solid, but also virtually, filled with all relevant data. We have introduced a tool management system in which all data are recorded in a central database. In addition to the 3D model, the customers are thus also provided with all the relevant technical production parameters. Through a suitable interface, data can be imported into any system. In this way, we offer our customers an additional service to optimise their processes: While the tool is still in production, they can already work on their CNC programme in their CAM system (computer-aided manufacturing). This optimised workflow reduces non-productive time and even machine downtime.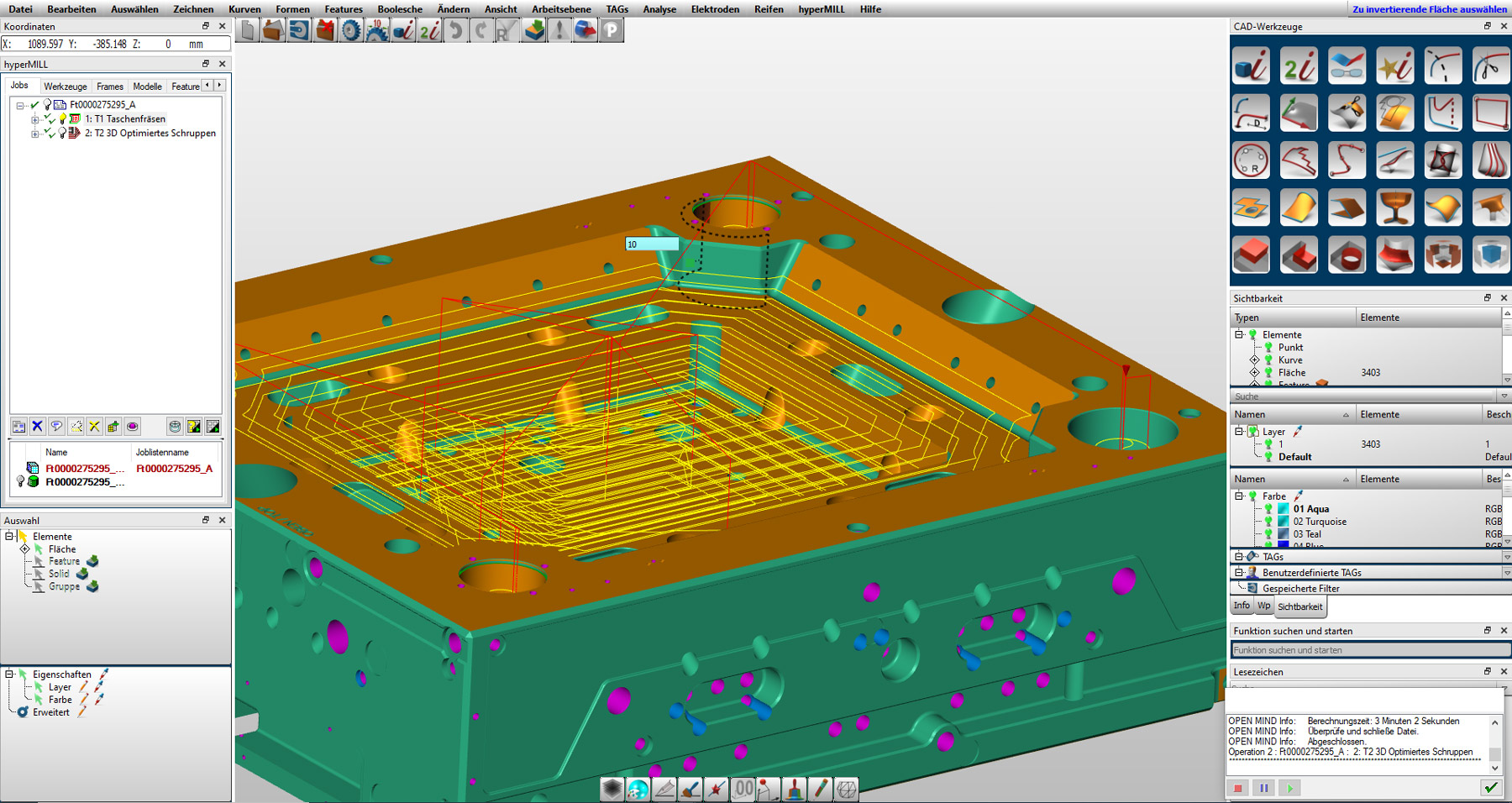 Comprehensive digital tool data for optimum efficiency of machining processes
Thanks to our intensive customer support, we constantly gather new information about our tools and thereby improve their performance for our customers benefit. Through the targeted use of our products, with coordination of all factors such as spindle power, machine interface or clamping situation, we enable the optimum machining process. By including digital tool data, we enable comprehensive virtual planning. In this way, we deliver a holistic digital product to support our customers in the implementation of their smart factory.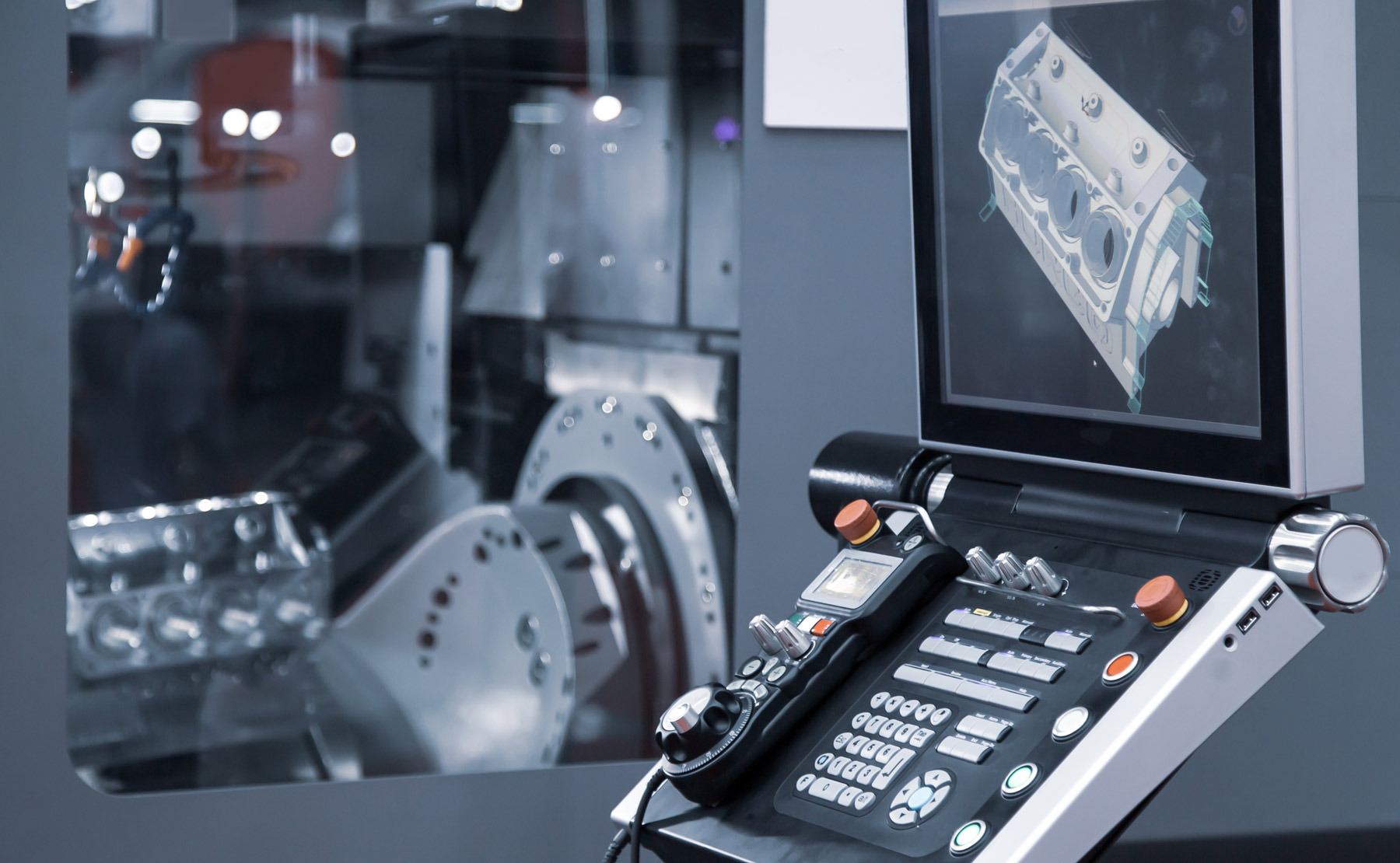 Cover story in the actual issue of the "Fertigungstechnik/xtechnik"-magazine
The trade magazine FERTIGUNGSTECHNIK/XTechnik  dedicated the cover story of its last issue to the topic of WEDCO – tools in the digital world. You can download the entire story here.