1
23.06.2021
PCD custom tools
In the field of diamond-based cutting materials, WEDCO offers customised special solutions for all areas of application.
Wedco offers tailor-made diamond tools for all applications:
Wedco Tool Competence is known for its application-oriented tool development. Now, the trend towards weight reduction and the steady growth of composite materials has been taken into account once again. In addition to a comprehensive standard and special programme of solid metal precision tools, the Austrian tool manufacturer also offers special tools for the machining of non-ferrous metals, plastics, fibre-reinforced composites, wood, etc. Special tools made of PCD, MKD and CVD.
You can find a detailed report (in German) from the current issue of XTechnik / Fertigungstechnik here (Download).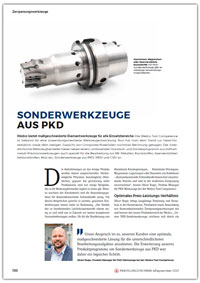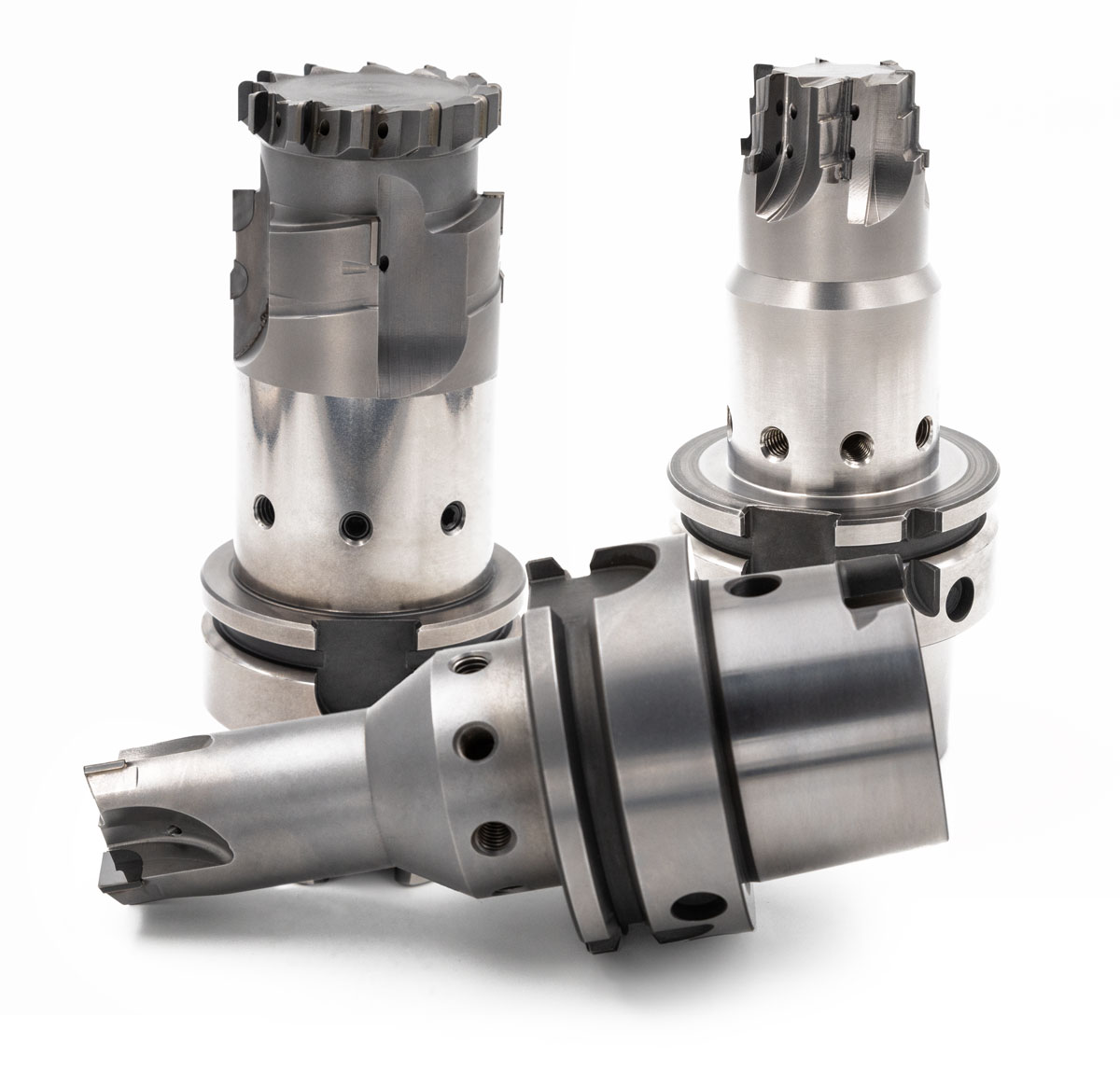 Special tools made simple:
With our new enquiry form for PCD-Tools, it is possible for our engineering team to help customers getting a customised tool in just a few steps